DJ Profile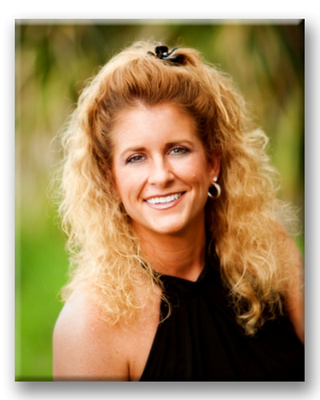 Hello, my name is Amy Christensen and I am the owner of Mobile DJ for any Occasion. I have been a DJ in the Tampa Bay area since 1992 and have been the DJ of choice at over 1,100 events. I love my job and will continue with it for many more years to come.
I grew up in Fort Wayne, IN and moved to Florida in 1991. I started college shortly after moving to Florida which is how I became a DJ. I found that a weekend job was the best way to earn a living since I was in school full time during the week. When I came across this – it seemed to be a perfect fit. I graduated Magna Cum Laude from the University of Tampa in 1998.
I also spent 15 years as a dance instructor (primarily at Suncoast Academy of Dance) teaching jazz, tap, and ballet. My love for music and dancing has made my DJ career not only a successful one, but one that I greatly enjoy.
My two children and I live in Safety Harbor, Florida. I stay busy taking them to Cub Scouts and attending their baseball and soccer games. I hope to someday train each of them to be a DJ and take over my business.
Congratulations on your upcoming event! Thank you for your consideration. I look forward to an opportunity to entertain you and your guests. Please enjoy the short video footage below of a wedding reception that took place in 2010.